Remote Environments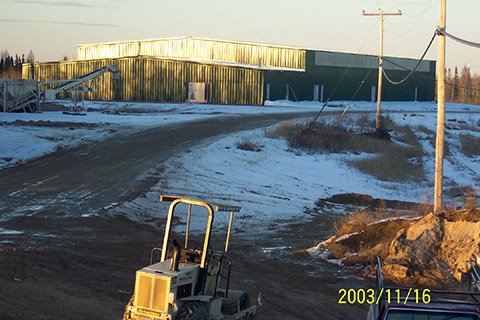 Northern Contractors
Working effectively, efficiently and safely in remote, harsh environments takes a special blend of experience and knowledge. The unique challenges presented by remote northern climates are second nature to the North West Installations team and our vast experience and specialized knowledge in difficult working conditions allows us to complete projects on time and on budget.
Mobilization & Transport Logistics
When conventional transportation such as highway or rail is not available the North West Installations logistics team goes to work determining the most cost effective and efficient means of moving construction crews, building materials and equipment on site.
When air transport is the only option our extensive aviation background, experience and world wide aviation contacts allows us to determine and arrange the most practical and cost effective aircraft for the job anywhere in the world.
Winter Road Transport
When winter road transport is the most viable transportation option – timing is everything! Weather and snow conditions usually dictate a specific window of opportunity to move all materials on site. The North West Installations transport logistics team is highly experienced in the unique challenges of winter road transport and will work closely with you to ensure timely delivery schedules.