Industrial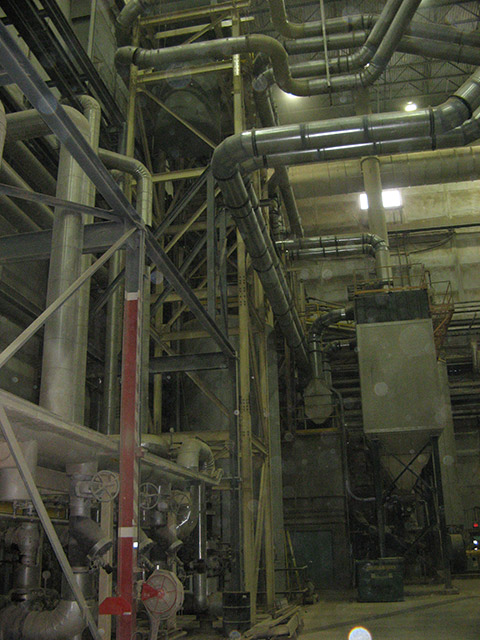 Challenging construction projects are the hallmark of North West Installations
Providing clients with value for their construction dollar for more than 20 years has positioned North West Installations as one of the most respected industrial and mechanical construction companies in North America.
With our knowledge, experience and resources North West Installations leads the way in meeting the challenges in the design, engineering and construction of specialized industrial facilities throughout North America. We continue to serve a broad spectrum of clients throughout the forestry, pulp & paper, mining, transportation, manufacturing and warehousing industries.
Stability, Reputation and Experience
North West Installations has the capacity to provide you with fast track turnarounds as well as long term new-builds, plant facility expansions and maintenance. Our in house management team along with site based professionals specialize in providing turnkey building and construction solutions throughout the entire industrial and manufacturing sector.